Best Route to Climb Kilimanjaro? Northern Circuit Route. Lemosho Route. Shira Route. Machame Route ("Whiskey" Route) Rongai Route. Marangu Route ("Coca-Cola" Route) Umbwe Route.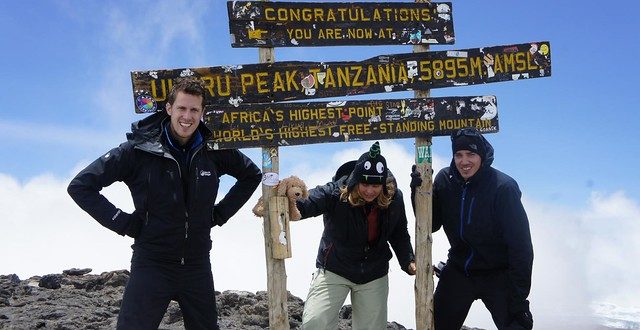 Most days are not very hard because the trails are not steep it's mostly dealing with the altitude, however the summit night is extremely difficulty as this is the coldest, windiest section of your adventure.
The best time to climb Kilimanjaro are the months of January through early-March and June through October. The clear skies, great views, and sunshine make for spectacular photo-opportunities and comfortable hiking conditions. These are also usually the drier months of the year and the busiest.